ATAK Products
ATAK-CIV
Android Team Awareness Kit (ATAK-CIV)
ATAK-GOV
TAK for Government
ATAK-MIL
Android Tactical Assault Kit for Military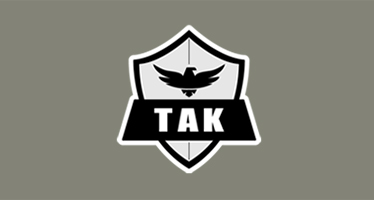 ATAK-Plugins
See ATAK plugins available for download.
WinTAK Products
WinTAK-CIV
Windows OS Team Awareness Kit for Civilians
WinTAK-MIL
The Windows Tactical Assault Kit (WinTAK) is a software application and mapping framework for Windows devices.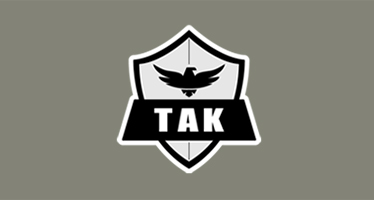 WinTAK-Plugins
See WinTAK plugins available for download.
Other Products
Android End-User Device (EUD)
Testing of ATAK is done across a range of Samsung devices due to device fielding primacy.
iTAK
iTAK has a subset of ATAK capabilities designed for Apple iOS smart phone and tablet devices. These include maps and imagery, overlays, chat, video, and situational awareness. The user interface follows the Human Interface Guideline documentation provided by Apple. Users create, share and access tactical data such as points, pictures and video during operations or as part of pre-operational mission planning ensuring data is up to date whenever a network connection is available.
PiTAK
PiTAK provides reliable communications alternative to User Datagram Protocol (UDP)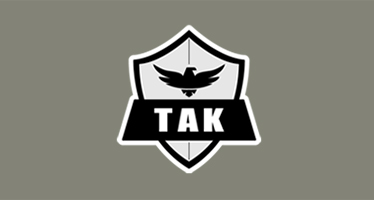 TAK Server
TAK Server is a tactical information management platform that provides data access and encryption across disparate networks. TAK Server secures, brokers, and stores data in standalone and federated configurations. It is required whenever TAK clients are not operating in a peer-to-peer network or there is an operational need to encrypt and store mission data. Client plugins, such as DataSync and Execution Checklist, also require TAK Server.
TAK Tracker
TAK Tracker is a lightweight standalone android application for sending location information to a TAK Server. Additionally it supports sending chat and emergency messages.