ATAK Products
ATAK-CIV
Android Team Awareness Kit (ATAK-CIV)
ATAK-GOV
TAK for Government
ATAK-MIL
Android Tactical Assault Kit for Military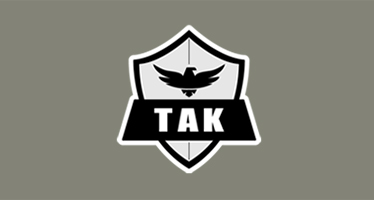 ATAK-Plugins
See ATAK plugins available for download.
WinTAK Products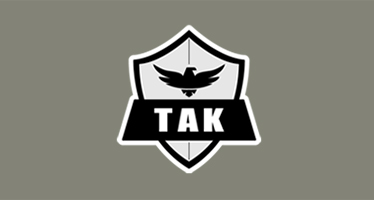 WinTAK-CIV
Windows OS Team Awareness Kit for Civilians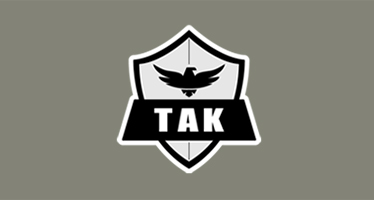 WinTAK-MIL
Windows OS TactiThe Windows Tactical Assault Kit (WinTAK) is a software application and mapping framework for Windows devices.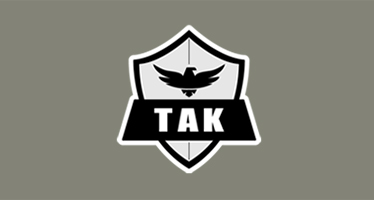 WinTAK-Plugins
See WinTAK plugins available for download.
Other Products
Android End-User Device (EUD)
Testing of ATAK is done across a range of Samsung devices due to device fielding primacy.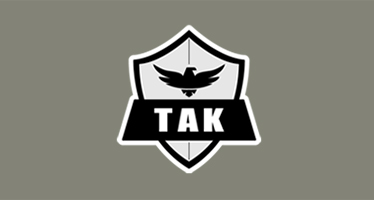 iTAK
iTAK is the TAK Connected Tool with an iOS Experience.
PiTAK
PiTAK provides reliable communications alternative to User Datagram Protocol (UDP)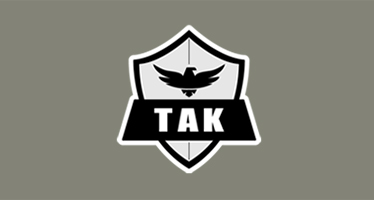 TAK Server
TAK Server is a tactical information management system.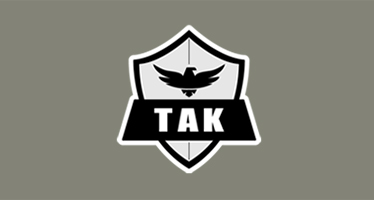 TAK-TICS
Tactical Assault Kit – Timely Imagery Content Services (TAK-TICS).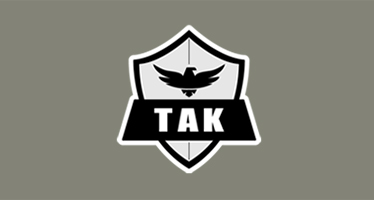 TAK Tracker
TAK Tracker is a lightweight standalone android application for sending location information to a TAK Server. Additionally it supports sending chat and emergency messages.